The Water is Wide
a volunteer CD project
to benefit
The Church Health Center
Click here to listen to songs and see artwork from the CD
The Water is Wide CD can be purchased for $15, with all proceeds being donated to The Church Health Center. To purchase locally, you can order from Lee Cagle at 901-634-1664, or pick up a copy of the CD at Fiddler's Green Music Shop, 5101 Sanderlin; The Episcopal Bookshop, 672 Poplar; or Cokesbury Books, 6150 Poplar Avenue.

To order from me by mail, send check or money order to Lee Cagle, P.O. Box 224, Moscow, TN 38057.

CD only: $15 plus $2 shipping (Total $17)

Tablature Book only: $15 plus $3 shipping (Total $18)

CD and Tab Book: $30 plus $4.50 shipping (Total $34.50)

All proceeds from sale of the CD go to Church Health Center.
Also available: The Water is Wide Tablature Book for Mountain Dulcimer. Play along with the CD! $15 (plus $3 shipping).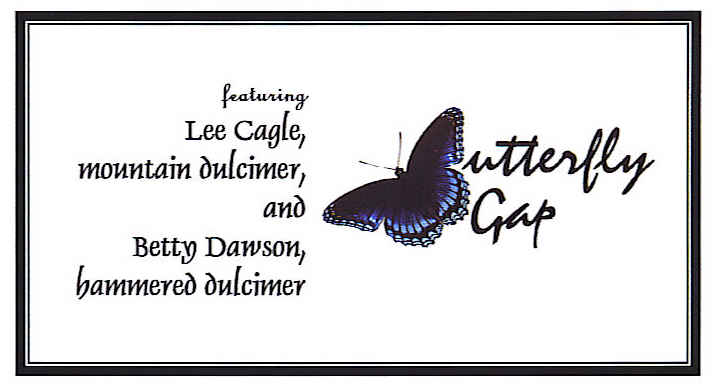 Lee Cagle on the mountain dulcimer and Betty Dawson on the hammered dulcimer have joined forces to form the duo Butterfly Gap. Together, Lee and Betty perform a mixture of traditional folk and Celtic music. They perform in a variety of venues, including various public events and church services.
Their latest project is a CD to benefit the Church Health Center of Memphis. The CHC provides a broad spectrum of medical services to the working uninsured in the Memphis area, including medical care, surgery, medicine, and health education. For more information about the work of the CHC, visit
www.churchhealthcenter.org
.
Lee and Betty have brought into the project two versatile and exciting musicians, Steve Newman (guitar) and John Albertson (mandolin, cello, fiddle). These talented musicians have worked, not only to provide a rich musical texture to the selections on the album, but John is also the recording engineer for the project.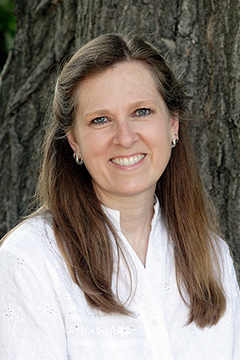 LEE CAGLE has been playing mountain dulcimer since 1988. In addition to performing in various venues throughout the Southeast, Lee teaches dulcimer, bowed psaltery and beginning autoharp, is the author of a book for beginning players, and produces instructional CDs and arrangements for the mountain dulcimer. Lee is the co-founder and president of The Memphis Dulcimer Gathering, Inc., a non-profit corporation dedicated to educating the public about dulcimer and folk music through workshops, lectures, performances and an annual festival.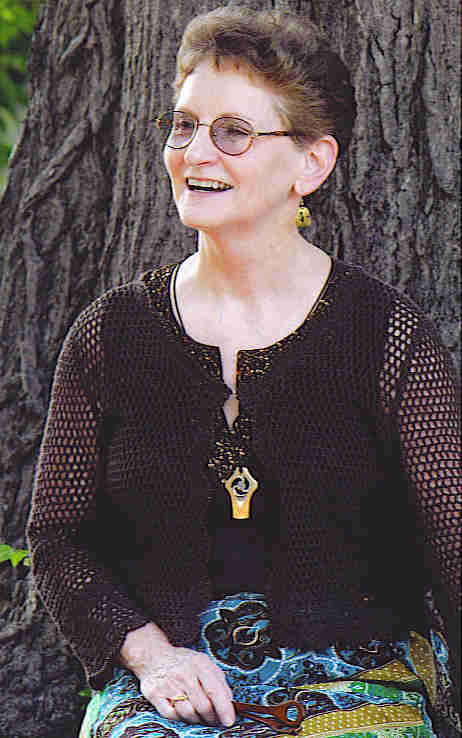 BETTY DAWSON has played the hammered dulcimer for 12 years. She took lessons in Kentucky, and was an active member of the Louisville Dulcimer Society, where she learned many of the old standards, led jam sessions and enjoyed playing gigs with LDS, especially for the Kentucky Derby attendees. Since moving back home to Memphis, Betty has begun teaching hammer dulcimer and has teamed up with Lee Cagle to form the dulcimer duo, "Butterfly Gap."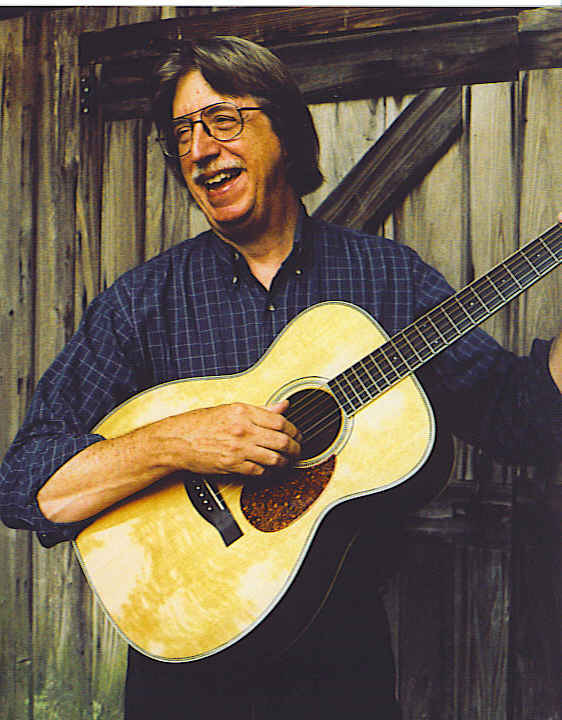 STEVE NEWMAN is a verstile and talented musician who plays blues, jazz, folk and classical guitar. He divides time playing with the Jackson, Mississippi-based band, The Blues Boyz, and with Memphis own Joyce Cobb and Cool Heat. Steve is also a fabulous luthier and repairs a wide variety of instruments.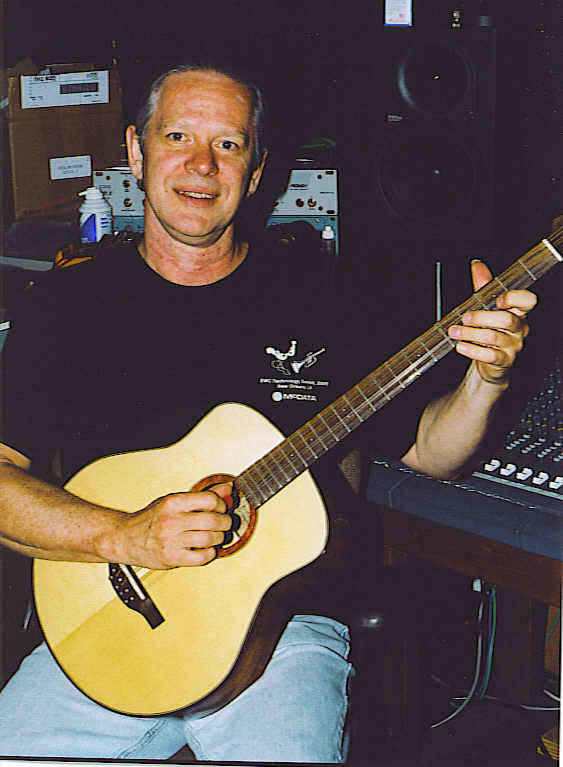 JOHN ALBERTSON not only has provided sound engineering for the project, but has also provided beautiful musical embellishment on several tracks. John's verstility places him in high demand for several local bands, including the Celtic band "Planet Reel" and the rock band "Java," as well as other groups such as contra dance bands. A multi-talented musican, John is proficient on fiddle, mandolin, cello, guitar, and a variety of other instruments.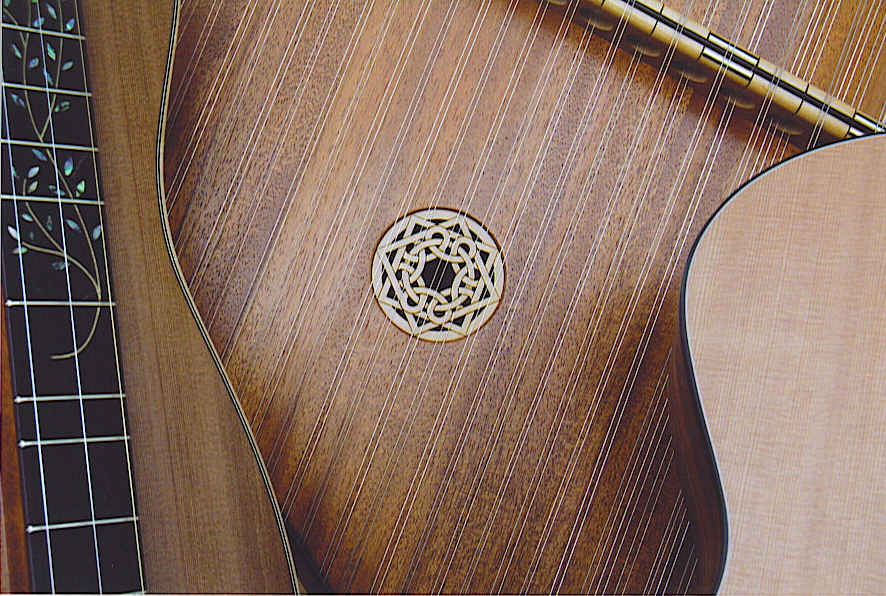 Water is one of the most powerful forces on earth. It surrounds us in the womb and sustains us in life. It is pure, clear, simple. In its unending patience, water can dissolve rock into dirt and erode jagged mountains into smooth mounds, crowned with trees. In its fury, water can flood cities in minutes and destroy what took man generations to assemble.

We, as human beings, cannot separate ourselves from water. Approximately seventy (70) percent of the human body is composed of water. Fruits and vegetables contain up to ninety (90) percent water, and meats and cheeses contain at least fifty (50) percent water. Water spans all three states of matter – liquid, solid, gas. Seventy (70) to seventy-five (75) percent of the earth's surface is covered by water. Glaciers cover ten (10) percent of the earth. And water vapor continually surrounds us in the air and clouds.

In changing to wine and being walked upon, water has sparked debates that have lasted over 2000 years and spawned countless wars. The water of baptism changes lives; it cleanses sins and souls, clearing the path for the Holy Spirit.

Water's coolness refreshes when we are hot, and its warmth soothes when we are cold. In the heat of the desert, the smallest droplets of water can make the difference between life and death. On the cheeks of a child, the smallest droplets of water can break a heart.

When Betty and I met and began making music together, we started by trying to find common ground in songs that we both knew. It struck us at some point the number of songs we knew that contained the theme of water. Thus began our journey in compiling "The Water is Wide."

And what a tremendous journey it has been! Through the music and this project, we have joined talents and hearts, forged friendships and been blessed in more ways that we can name.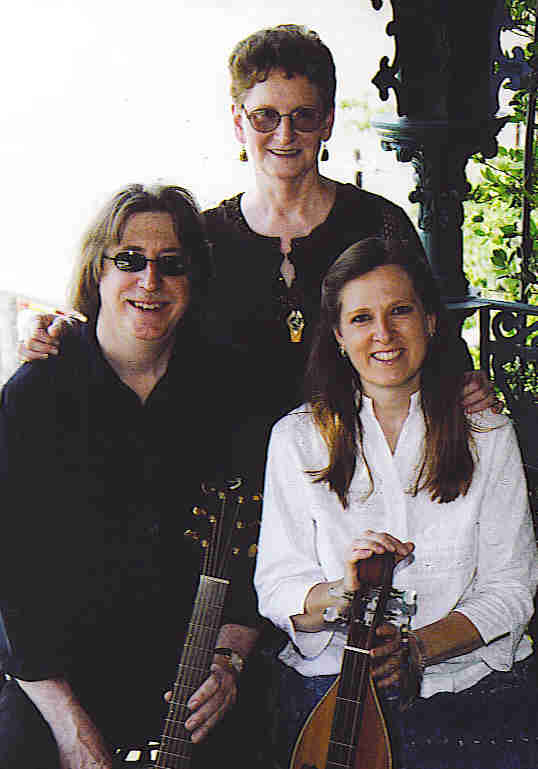 Steve Newman, Betty Dawson, Lee Cagle
Living in Memphis, along the banks of one of the most prominent bodies of water on earth (that water is surely wide!), it was only natural that our compilation should emphasize water. The Church Health Center and its outreach mission to provide healthcare and health education for the working uninsured in the Memphis community are like living waters coursing throughout the City of Memphis.

When Betty and I approached Butch Odom of CHC with the project idea, his response was overwhelming. The support and encouragement of Butch and Ann Langston have been invaluable. News of the project quickly flowed, like water, throughout CHC, and the response of others within the organization was energizing.

When I mentioned the project to Steve Newman and asked if he would be willing to play guitar on the album, he immediately picked up a guitar and said, "Let's practice one of the songs you want to do." What a wonderful person!

And, like a cool, refreshing mountain stream pouring down from the hills, the project flowed on.....

The next step was a call to John Albertson to ask his help with the recording. He not only quickly agreed to donate his time and his studio, but he also volunteered to play on some of the tracks. His multi-faceted talent on many different instruments has added depth and richness to several of the tracks.

Jennifer D. Robison has dedicated her artful eye to providing the photography and graphics for the cover of "The Water is Wide."

Indeed, the water is wide. But the wide embrace of music and friendship from those who have supported Betty and me through this project is wider still.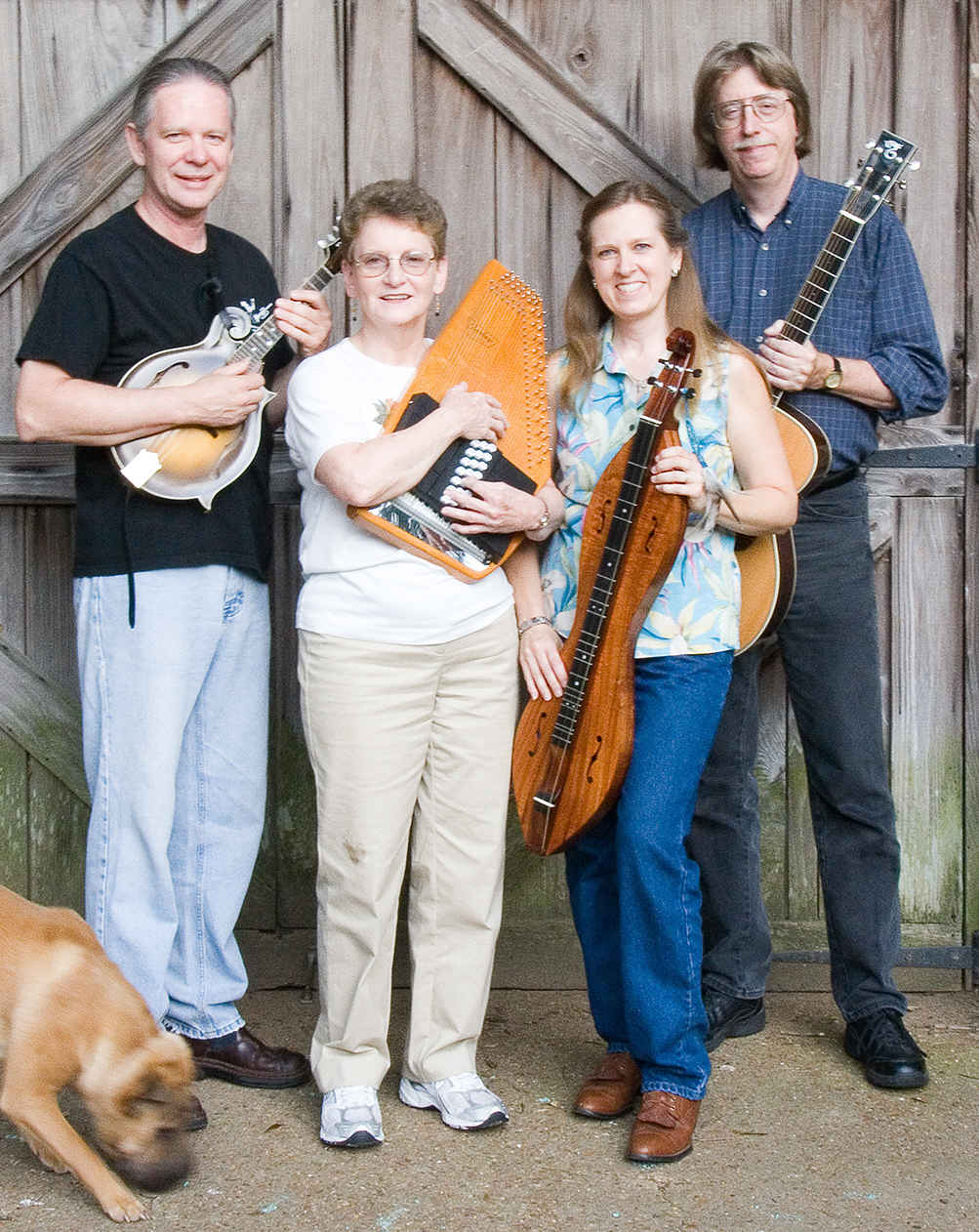 John, Betty, Lee & Steve