Click here to download workshop list
Most workshops can be presented in either D-A-A or D-A-D tunings.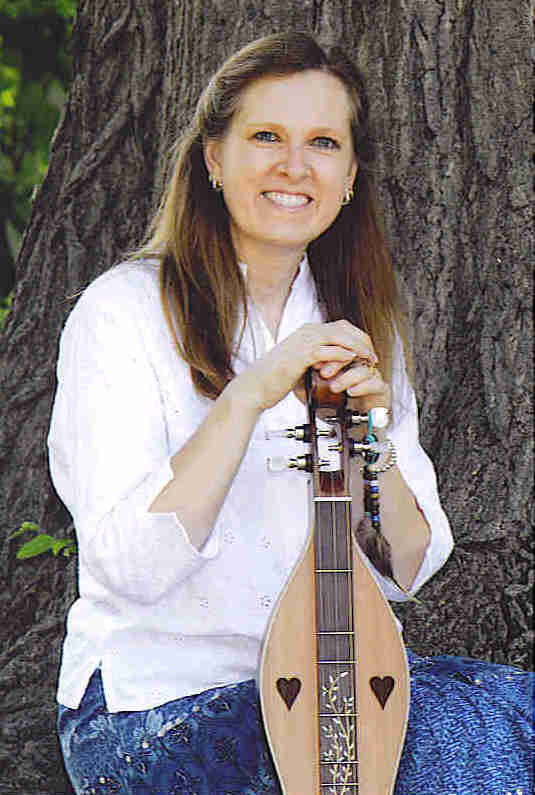 Lee Cagle has been a versatile performer and teacher at local and regional events throughout the Southeast since 1988. A multi-instrumentalist, singer and storyteller, Lee presents a variety of music, from folk to meditative, from Celtic to American traditional, using mountain dulcimer, autoharp, bowed psaltery, and ukelele. Programs available include introductory lessons on mountain dulcimer for groups of up to nine. In addition, Lee is a recording artist, the author of several books and instructional materials on playing traditional music, particularly on the mountain dulcimer, and is the president of The Memphis Dulcimer Gathering, Inc. She is available for festivals, private parties, public events, school programs and church services. Call 901-877-7763 or send and email to Lee@LeeCagleDulcimers.com to schedule a performance or lessons.
I love to teach and would love to be a part of your festival or present workshops for your local dulcimer club.

Click here for a list of workshop titles

.

Past events as instructor/performer: The Memphis Dulcimer & Folk Gathering; Ozark Folk Center; Chattanooga Dulcimer Festival; Southern Strings Dulcimer Festival; Unicoi Dulcimer Festival; NGFDA Spring Fling; Pink Palace Crafts Fair; Fiddle & Pick Old Time Weekend; Breakin' Up Winter Old Time Weekend; Central Florida Dulcimer & Autohop Festival.