Click here to download workshop list
Most workshops can be presented in either D-A-A or D-A-D tunings.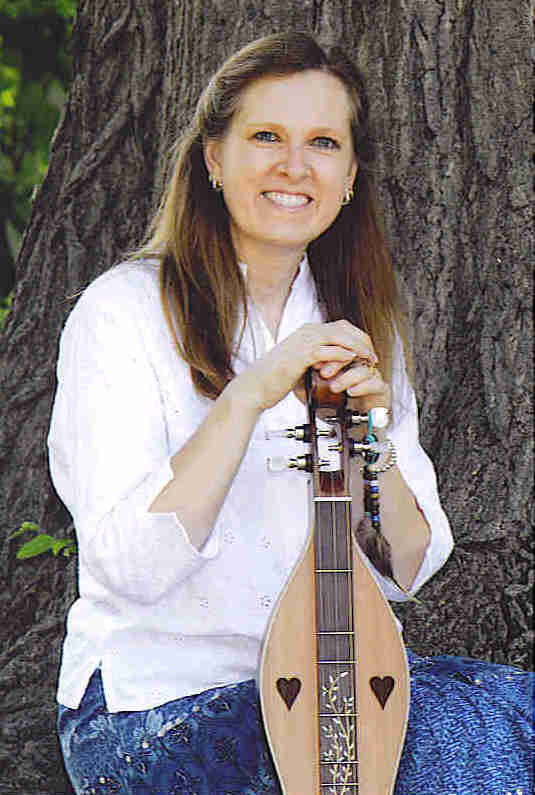 LEE CAGLE has been playing mountain dulcimer since 1988. In addition to performing in various venues in the Memphis/North Mississippi area, Lee teaches dulcimer and bowed psaltery, is the author of a book for beginning players, and produces instructional CDs and arrangements for the mountain dulcimer. Her CD, The Water is Wide, is a compilation of traditional tunes and is a benefit project for The Church Health Center, Memphis. Lee is the co-founder and president of The Memphis Dulcimer Gathering, Inc., a non-profit corporation dedicated to educating the public about dulcimer and folk music through workshops, lectures, performances and an annual festival. For booking or more information, call 901-877-7763 or visit www.LeeCagleDulcimers.com.